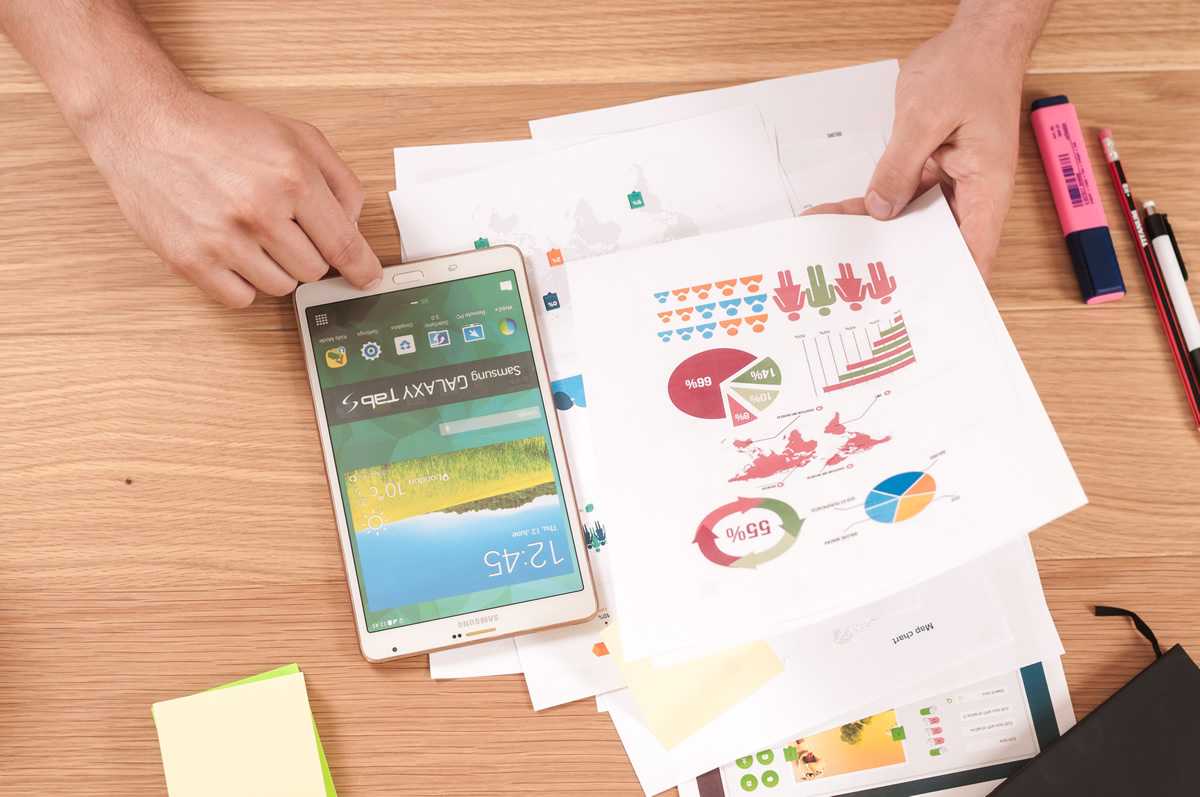 Welcome to TLDG
Working creatively with people to see greater success in their lives.
Train, Learn, Develop & Grow
LEARN MORE
Who is TLDG?
TLDG is owned, directed and managed by Patricia Erlandsen. The name, Train Learn Develop Grow, comes from 60 years experience working in diverse places  5 years experience working as lead trainer as TAFE CERT IV VET Trainer holding a double TAFE diploma, traveling and training in high schools and  corporate, including work experience gained through her world travels.
Learn More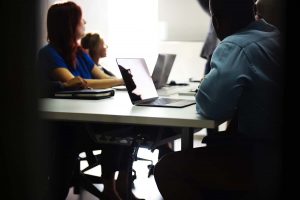 Welcome!
Outgrown your present life? Lost direction? Seeking change?
Mentoring, coaching, training, professional development for Corporate, Small/Medium Business Owner / Manager / Team Building or simply yourself. Go on a journey Discover who you are , what you want to achieve. Set new goals, take leadership, lead your team and seek positive changes! Take the challenge: Train, Learn, Develop and Grow!